Since 2004, migrant workers from Central and Eastern Europe have had a central role in maintaining Norway's production level, especially in industries as construction and manufacturing. The covid-19 virus has made the situation very difficult for many labour migrants. They have experienced quarantines, travel restrictions and closed worksites. However, even before the "shut-down", it seemed like the Norwegian labour market had become less attractive for the migrants. What can we expect in the years to come?
The best word for characterizing the current labour market is "uncertainty". During the summer, we learned about labour shortage in connection with the berry harvest. How is the situation in other industries with substantial shares of migrant workers? What will fewer orders, redundancies and high unemployment imply for labour migration? Moreover, how will the demand for labour vary between industries?
Measures taken to combat the covid-19 virus contributed to reducing the level of labour immigration to an all-time low during the second quarter of 2020. At the same time, many labour migrants lost their jobs. Previous crises have showed that vulnerable groups in the labour market often bear the heaviest burdens, and among these we find many labour migrants.
Another important topic is the consequences for the most central country of origin - Poland. The recovery, economy and living conditions will affect the motivation for Polish workers to seek jobs in another country. In 2018, the number of Polish immigrants was at its lowest since 2004. Will the covid-19 crises boost this trend?
Programme
Welcome and introduction: Anne Mette Ødegård, head of Fafo Østforum
How have labour immigrants been hit by unemployment during the covid-19-crises? Senior Researcher Oddbjørn Raaum, Frisch Centre
Norwegian business – concerns and prospects. Kristine Østrem Alsvik, Senior Advisor, The Confederation of Norwegian Enterprise (NHO)
The current situation in Poland. Ambassador Iwona Woicka-Żuławska, Embassy of the Republic of Poland. Presentation (pdf)
Questions and answers
Chair: Anne Mette Ødegård, Fafo
Fafo Eastforum
Fafo Eastforum is a network consisting of companies, representatives from the social partners and the authorities. The activities – mainly website and seminars – are based on research and knowledge about the consequences of labour immigration to Norway. Our work is commissioned by altogether 24 participants.
Practical information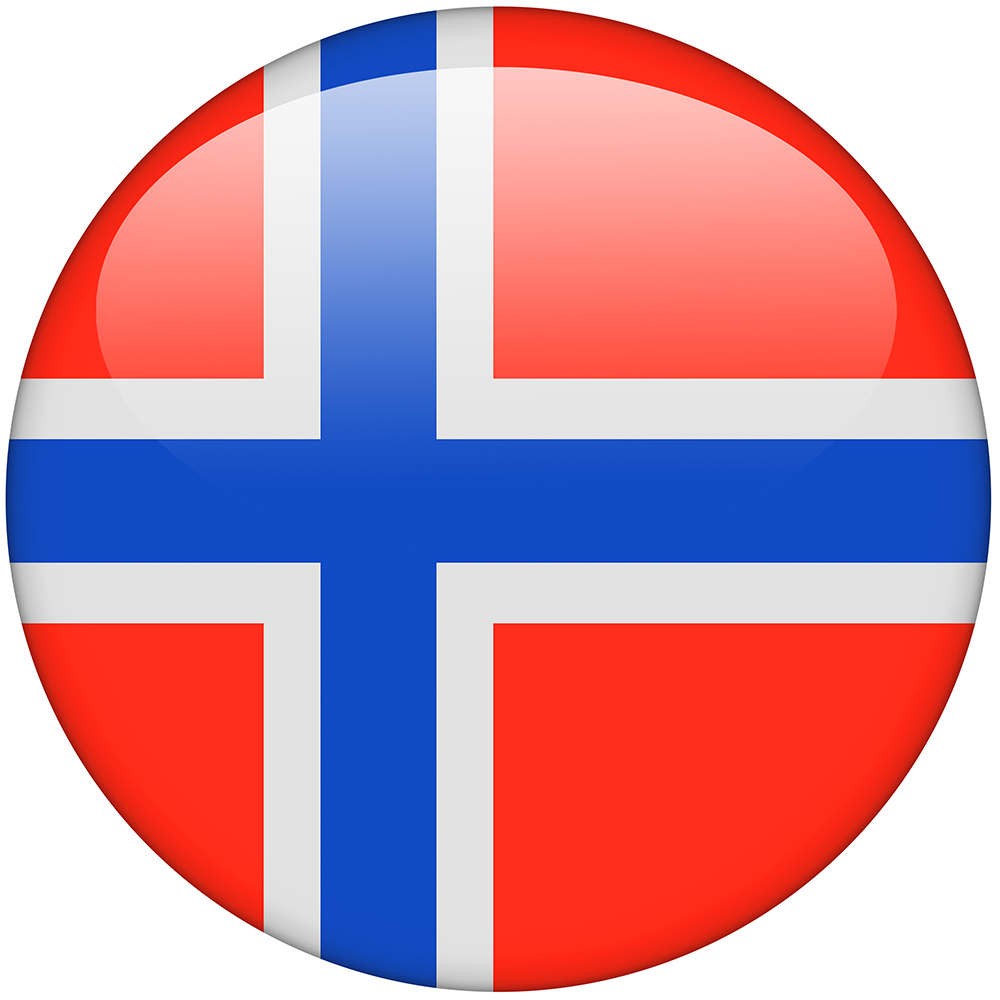 Informasjon på norsk
The seminar was held in English.
The seminar starts 14:00.
The event is free of charge and open to the public. Limited seating.
Fafo is situated in Borggata 2B by the Police House and behind Grønland church. 10 minutes from Oslo Central Station, 5 minutes from Grønland or Tøyen subway stations, Bus no. 37 stops outside. Please note that Borggata 2b is reached by car via Grønlandsleiret. Google map